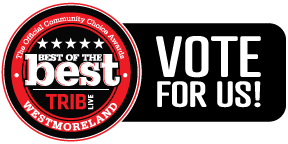 Please take a second and Vote for Us the Dermatology Associates of Greensburg
(in the Health & Beauty section)
!!!
---
---
Everyone gets to vote Everyday, Come back & Vote daily thru October 1st and help keep us on top!!!!
When you have dermatological needs, you need to turn to a doctor who listens and responds. The Dermatology Associates of Greensburg PC, located in Greensburg, Pennsylvania, is where you will find our providers. Our highly experienced board certified dermatologist, Dr. Stuart Glasser, is a local expert that will take personal care in treating all diseases involving skin, hair and nails. A friendly and knowledgeable physician who will counsel you on the best ways to maintain and improve your health. Plus, you benefit from a dedicated team of trained professionals who give you the individualized attention you deserve including our new addition to the practice, Marie Pirillo, MPAS, PA-C, who brings over 15 years of experience in medical and aesthetic dermatology.
Whether it's protecting your skin from harm or restoring it to health, we have the knowledge, skills and technology to treat a wide range of skin conditions. We have generated exceptionally high cure results with our specialized skin care procedures.
COVID19 UPDATE:
As medical providers, we follow the guidance of the PA Department of Health and CDC for health care professionals. Your wellness is our upmost concern. Be assured that safety protocols are in place. We are equipped with all necessary supplies. Our experienced team is ready to resume your care.
---
---
We deliver a lifetime of skin care, treating children to middle age to the golden years. Whether you suffer from pain, irritation, or embarrassment from a persistent skin condition or if you noticed a suspicious new spot we can help restore and extend the quality of your life.
---
---
Now Offering Effective Skin Rejuvenation without downtime
---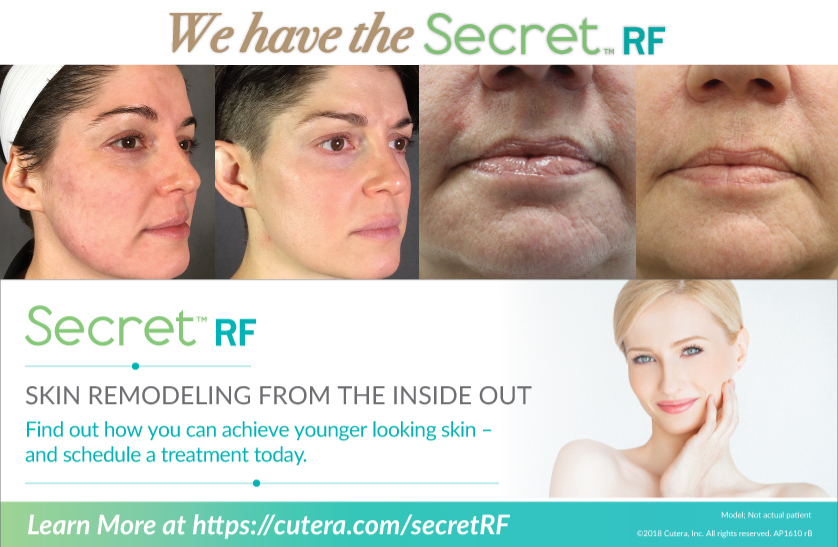 ---
at Dermatology Associates of Greensburg PC
Our dermatologists diagnose & treat diseases of the skin and perform cosmetic procedures.
Medical & Surgical of Skin Diseases
Skin Cancer Surgery & Skin Cancer Screening
Cosmetic Dermatology
Botox
Dysport
Cosmetic Fillers
Psoriasis
Acne
Hair Loss
Atopic Dermatitis
Warts
Sun Damaged Skin
Increased Sweating
Itching and Hives
---
---
---
-We are currently accepting new patients to our practice.
-Featuring our Rejuvenate Skin Care Center
-We accept a wide array of insurance plans. Some of the plans we accept include UPMC, Highmark®, United HealthCare™, Advantra® and others. Please check with your insurance to confirm that we are a network participating provider with your insurance plan.
- We proudly serve Allegheny County, Westmoreland County, Somerset County, Fayette County, and Indiana County.
---
---
Sign Up to Receive Exclusive Benefits
Including Educational Events, Important Office Announcements, Useful Skin Care Facts, The Latest Specials, Coupons & Discounts, and much more!!!
---
Dermatology Associates of Greensburg PC
912 South Main Street
Greensburg, PA 15601
Phone: (724) 832-1800
Fax: (724) 832-1742
Email: [email protected]
---