---
Safe Cosmetic Dermatology in Greensburg, PA
For experienced and safe cosmetic dermatology, visit Dermatology Associates of Greensburg PC in Pennsylvania. Allow our practitioners to provide a comprehensive skin care solution for you and your family.
---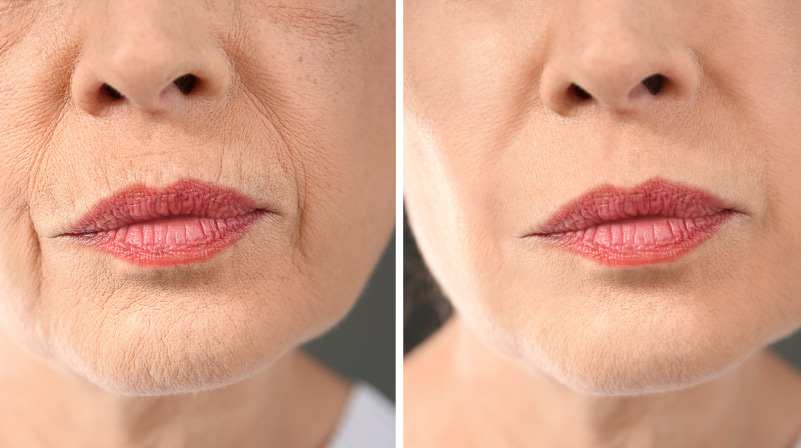 ---
Affordable cosmetic dermatology treatments are found in our office, which include:
Botox and Xeomin Injection
Dysport Injection
Dermal Fillers
Cosmetic Fillers
Glycolic Facials
Chemical Peels
Facial Rejuvenation via Laser
---
The most popular cosmetic fillers used in our practice including:
Restylane
Juvederm
Radiesse
---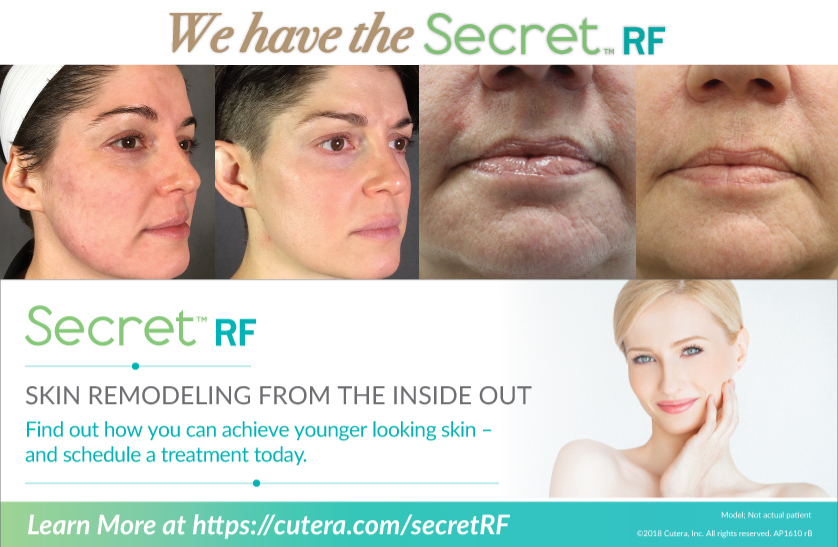 Secret™ RF, is a new fractional radio frequency (RF) microneedling device that effectively remodels collagen, improves mild wrinkles, and diminishes scars. The Secret RF microneedling device delivers heat into the deeper layers of the skin using controlled RF energy. This targeted energy revitalizes, rebuilds, and effectively remodeling collagen, improving mild wrinkles and diminishing scars while leaving the outer layer of skin intact.
Used on all skin types, the Secret™ RF technology, has customizable microneedle tips and two specialized handpieces to treat both the face and body. The in-office treatment typically takes approximately 20 minutes to complete.
To schedule your Secret RF consultation or treatment, contact us at (724) 832-1800.
Safe & Effective Procedures
If you have aging skin that you are uncomfortable with or you feel like you look tired, there is a solution. You can have your appearance improved thanks to the dermatologists at Dermatology Associates of Greensburg PC.
---
---
Sign Up to Receive Exclusive Benefits
Including Educational Events, Important Office Announcements, Useful Skin Care Facts, The Latest Specials, Coupons & Discounts, and much more!!!
---
Dermatology Associates of Greensburg PC
912 South Main Street
Greensburg, PA 15601
Phone: (724) 832-1800
Fax: (724) 832-1742
Email: [email protected]
---