Call (724) 832-1800 to Schedule Your Appointment Today!!!
---
#NEWTOX by Jeuveau, is the first product of its kind in 10 years- an injectable treatment that temporarily improves glabellar lines (frown lines)!!! Call to book your consultation today at (724) 832-1800.
😀 $75 Coupons Available NOW!!! 😀
---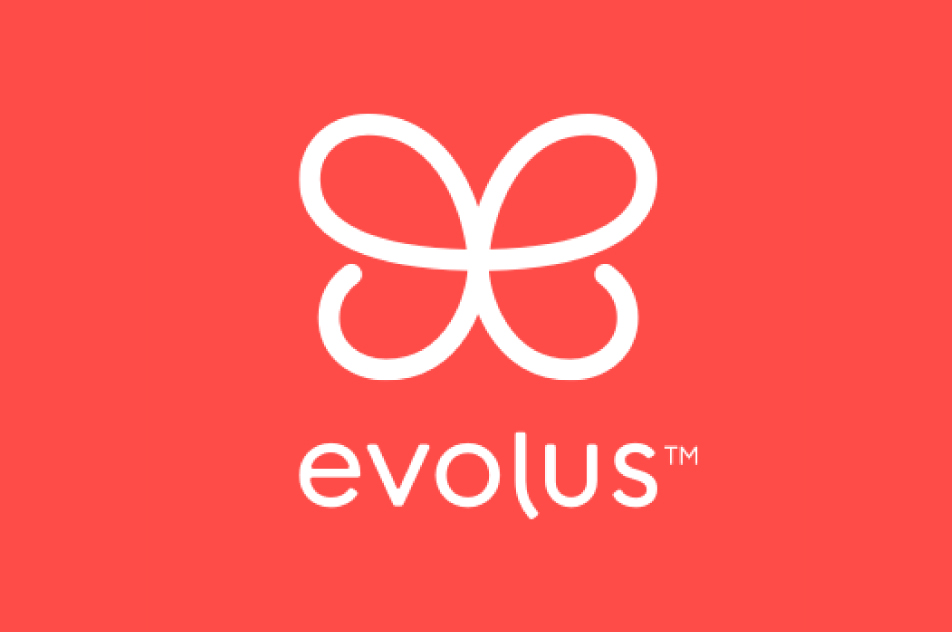 ---
---
June & July Facial Dermal Filler Special
---
---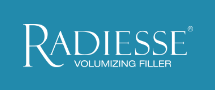 ---
---
- Facial Dermal Filler to Smooth Wrinkles & Folds -
Are wrinkles giving away your age?
---
RADIESSE® provides an instant lift by restoring lost volume in areas of the lower face, effectively treating moderate to severe wrinkles and folds. And it continues to work with your body, stimulating the natural production of collagen for a more refreshed appearance that can last up to a year or more in many patients.
---
Buy One RADIESSE® Syringe, And Get your second one 1/2 off!!!